News
THANK YOU, MOVE LIVE ON TOUR FANS!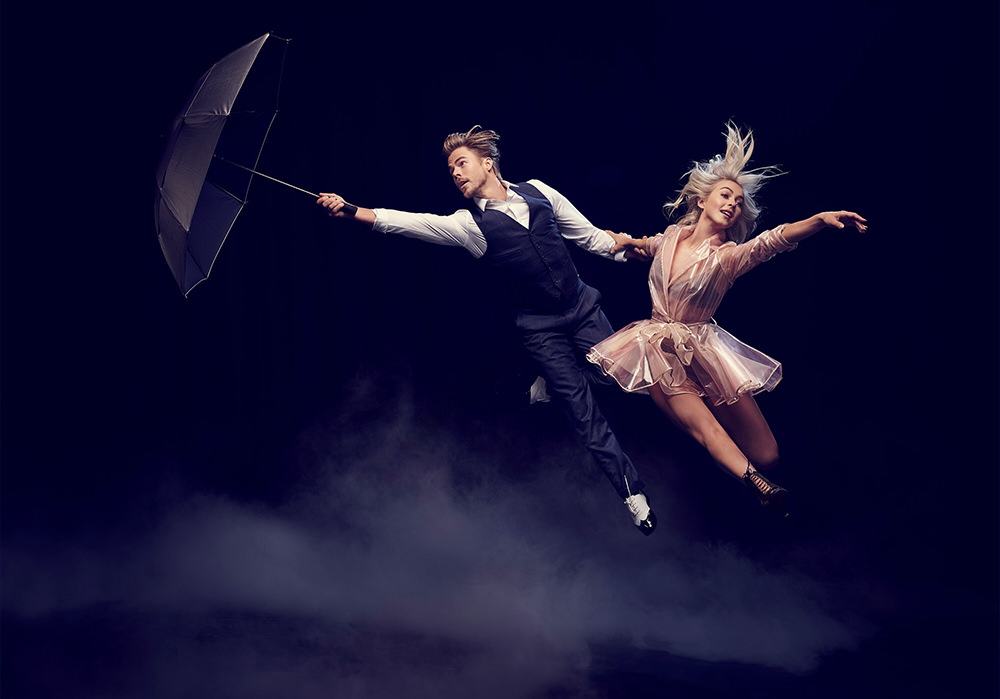 As I settle back into at-home life, I can't help but reminisce over the last few months on tour. MOVE is so much more than a performance. It truly is an experience and an opportunity to connect and celebrate life with each and every person who comes to a performance.
I'm so very thankful for the positive energy and happiness all of you brought to us each night. At the end of every show the dancers, Derek and I were blown away by what you gave to us. We are forever humbled and grateful.
Until next time!
xo Jules